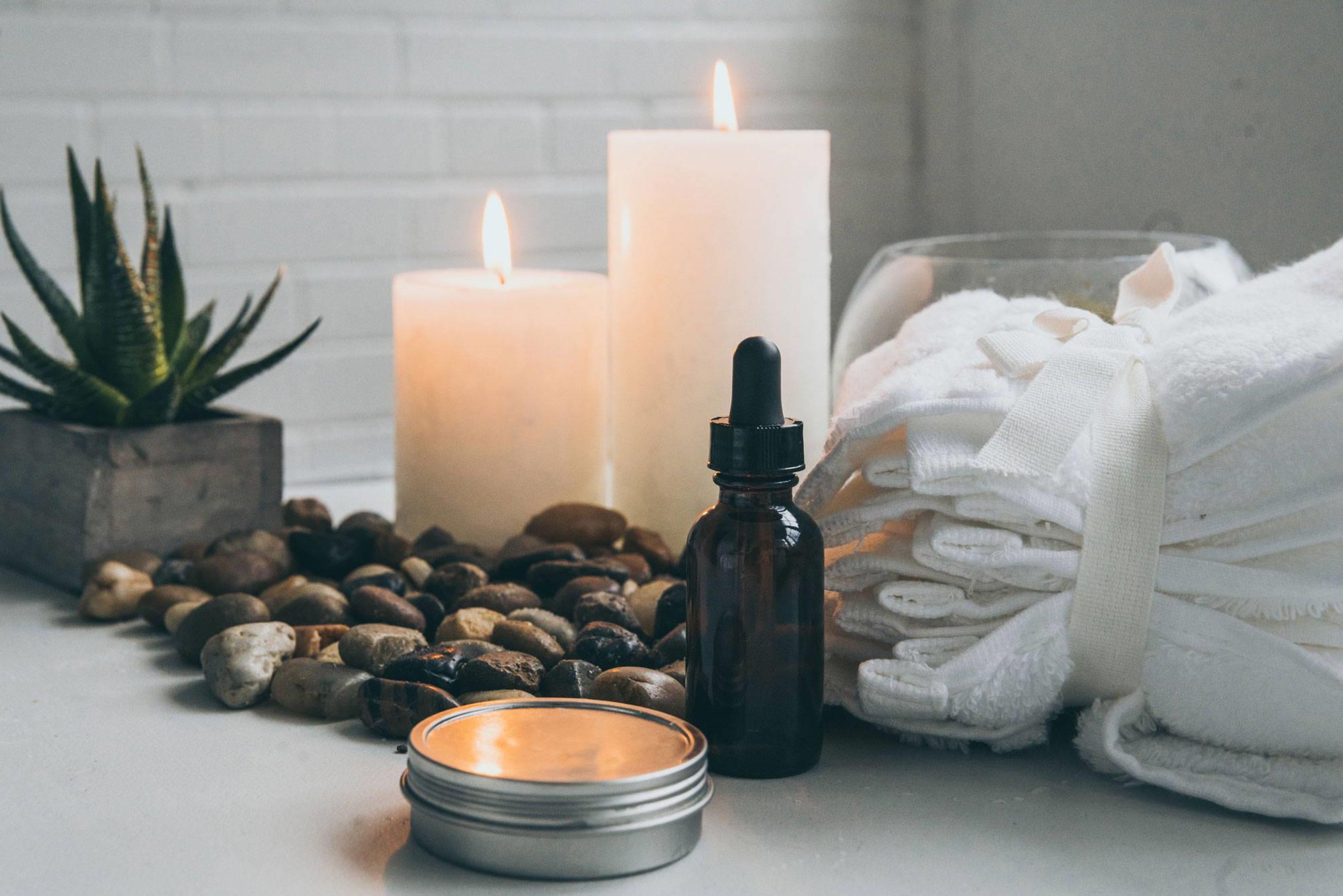 Eirawen Day Spa
The word Eirawen, pronounced EYE-RAH-WEN, comes from the Welsh language and means 'Blessed Snow'. Eirawen Day Spa is a place where you can take time out from the pressures of life or relax after a holiday on the mountain. We believe visiting our spa, is all about experiencing some 'me' time to soak up luxury in a peaceful, warm and welcoming atmosphere. If you are looking for some rest and relaxation or simply to indulge, look no further. Included in each of our treatments longer than 45 Minutes is our specially designed, 'Welcoming Ritual'. Sit back, enjoy a Herbal tea, dessert, Relaxing Foot Bath and Gentle Peppermint Foot Scrub and wash away all of your stress, before we begin your chosen treatment.
Eirawen Day Spa
Brooke

Spa owner /Director and Senior Beauty Therapist

Amber Warren

Beauty Therapist

Amber has joined our team, all the way from Brisbane, QLD. Super excited to begin her career in beauty therapy, after completing her diploma at the prestigious Beauty Academy in Sunny Queensland. Amber's favourite treatments are Massages.

Tash

Senior Therapist and Management

Tash specializes in skin therapy and treatment plans, holistic packages and ultimate care for her clients. As a therapist that you can trust in experience and knowledge, she does not disappoint. Her nurturing nature and magical healing hands will send you off on the relaxation journey you need.

Sammi

Apprentice Beautician

Sammy started her Beauty after attending her year 11 work experience from Jindabyne Central School. Her interests were deeply involved with the artistic sides of beauty and Sammy enjoys the happiness her job creates. You will see Sammi giving her biggest smile, helping around the spa, whilst managing the reception needs of our clients. Sammi performs our apprentice specials, with a fully qualified beautician overseeing them until she is signed off, ready to complete them on her own.
Eirawen Day Spa
Eirawen Day Spa
Opposite Mitre 10, Shop 4, Nuggets Crossing, Jindabyne
(02) 6456 2351
Monday

Tuesday

Wednesday

Thursday

Friday

9:00am - 5:00pm

9:00am - 5:00pm

9:00am - 5:00pm

9:00am - 5:00pm

9:00am - 5:00pm