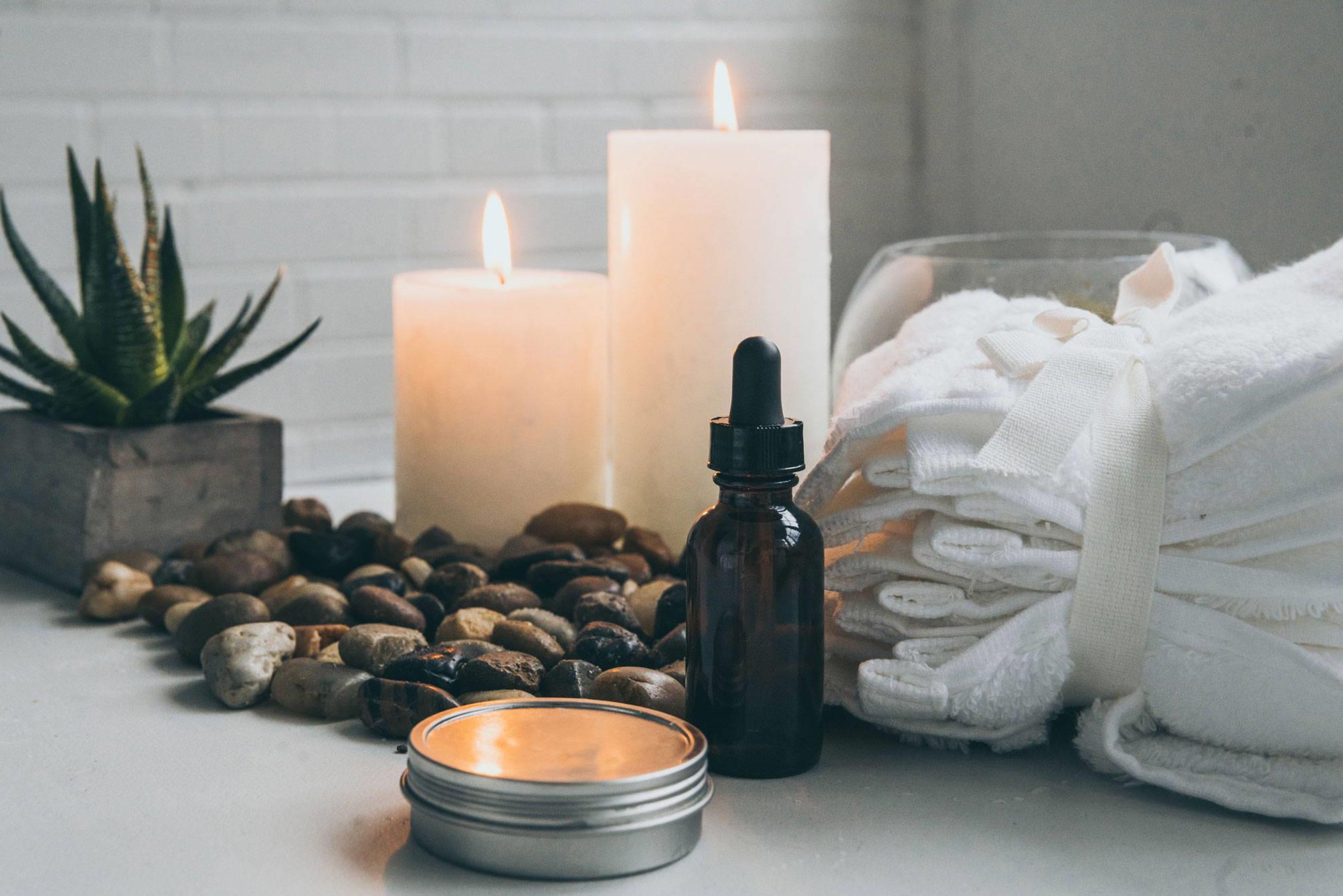 Eirawen Day Spa
The word Eirawen, pronounced EYE-RAH-WEN, comes from the Welsh language and means 'Blessed Snow'. Eirawen Day Spa is a place where you can take time out from the pressures of life or relax after a holiday on the mountain. We believe visiting our spa, is all about experiencing some 'me' time to soak up luxury in a peaceful, warm and welcoming atmosphere. If you are looking for some rest and relaxation or simply to indulge, look no further. Included in each of our treatments longer than 45 Minutes is our specially designed, 'Welcoming Ritual'. Sit back, enjoy a Herbal tea, dessert, Relaxing Foot Bath and Gentle Peppermint Foot Scrub and wash away all of your stress, before we begin your chosen treatment.
Eirawen Day Spa
Mountain Spa

Day Spa

Relax and enjoy the soothing meditative sounds in our cosy and alpine designed spa room. This warm and tranquil environment is welcoming to all who indulge in an Eirawen Day Spa treatment. We pride ourselves on service and this room definitely does not disappoint.

Eden Room

Eden Room

Our Eden Room is a tranquil salon style room that is altered to offer couples treatments. Eden room is full of greenery and isna breath of fresh air, for those clients looking to escape the stress of life. We can still offer all Salon and Spa packages in this room, but if you are looking for an extra special relaxing treat, we would suggest booking the Mountain Spa for Massages and Facials instead.
Eirawen Day Spa
Eirawen Day Spa
Opposite Mitre 10, Shop 4, Nuggets Crossing, Jindabyne
(02) 6456 2351
Monday

Tuesday

Wednesday

Thursday

Friday

9:00am - 5:00pm

9:00am - 5:00pm

9:00am - 5:00pm

9:00am - 5:00pm

9:00am - 5:00pm